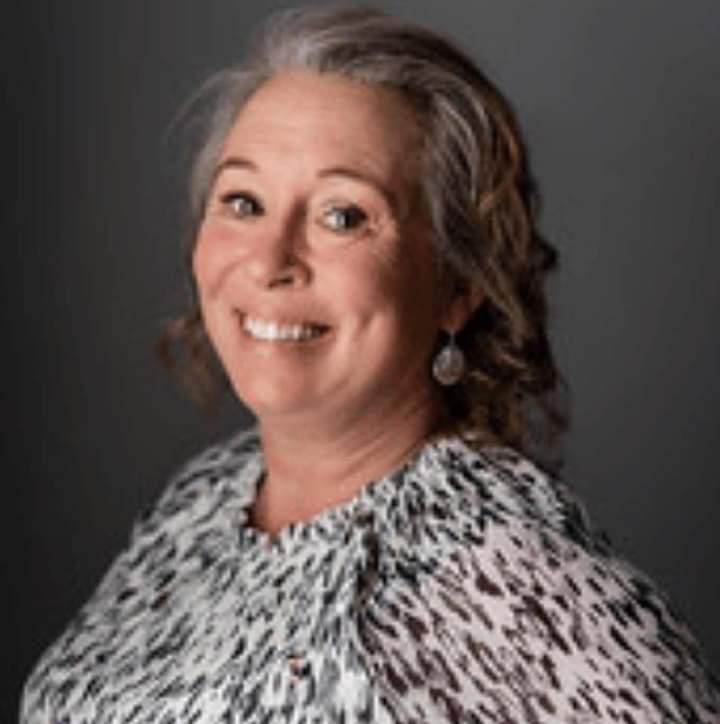 Noelle was fortunate to be raised on a lake her whole childhood in the small town of Addison. She graduated from Addison High School way back in 1990 and since have gotten a few college degrees. At CCC, she received her Associates Degree in Information Technology and Business Management. Years later, she decided to further her education and received a Bachelor's Degree in Business Management at SUNY Empire.
Noelle raised her family in Corning the last 17 years and prior to that she lived in Bath and Campbell. Therefore, she is familiar with most of Steuben County and the surrounding areas.
Noelle is a goal oriented busy body, which makes her uniquely fit to help her clients find their forever home. Once she has her mind set on a goal, she does whatever it takes to reach it, and she loves pouring that energy into her clients. Noelle specializes in selling and buying and regardless of which path you're currently on, she would love to help you in making it go as smooth as possible from start to finish.